Corona Concrete Sealers
Concrete is a durable construction material used for anything from houses and pavements to bridges. The only downside? It's not very strong when tension needs are high, so cracks may appear over time if you don't protect your concrete with the right product. Corona sealers will keep them looking good while protecting against dirt accumulated on old coatings or stains!
Our team of concrete experts will provide you with three main types of concrete sealers that benefit indoor and outdoor uses. They include;
Topical concrete sealers: placed on the surface of the concrete to form the protective layer.
Penetrating sealers: penetrate the concrete and form a chemical barrier shielding against moisture.
Integral sealers: are added to the concrete mix before it leaves the plant.
Concrete sealers have an array of benefits when applied appropriately. Since concrete is porous, it may absorb moisture that, in the end, creates mold on them if left wet for an extended period. When we apply concrete sealers for you, it will help protect your concrete from moisture damage that may lead to the growth of unwanted mold. When the exterior concrete is exposed to any physical or environmental factors, it may crack or start scaling depending on the intensity of the element. By suitably sealing your concrete, possible damages may be reduced while growing its durability.
The application of concrete sealers may achieve the longevity of your concrete. This equally helps reduce the chances of your concrete's discoloration, unwanted spillages, cracking and even UV rays. Your concrete will neither look dingy nor old when we seal it for you. Topical and integral sealers can keep your concrete's color untouched, as they will safeguard it and keep its look very clean and attractive for a prolonged time.
Would you like to keep your concrete looking new? We can help! Call us today at 951-355 2887 for all the information.
Request a quote
---
#1 Corona Concrete Contractor
Local Corona Concrete Contractor
For those searching for "Corona concrete contractors near me" We're your local "go-to" crew,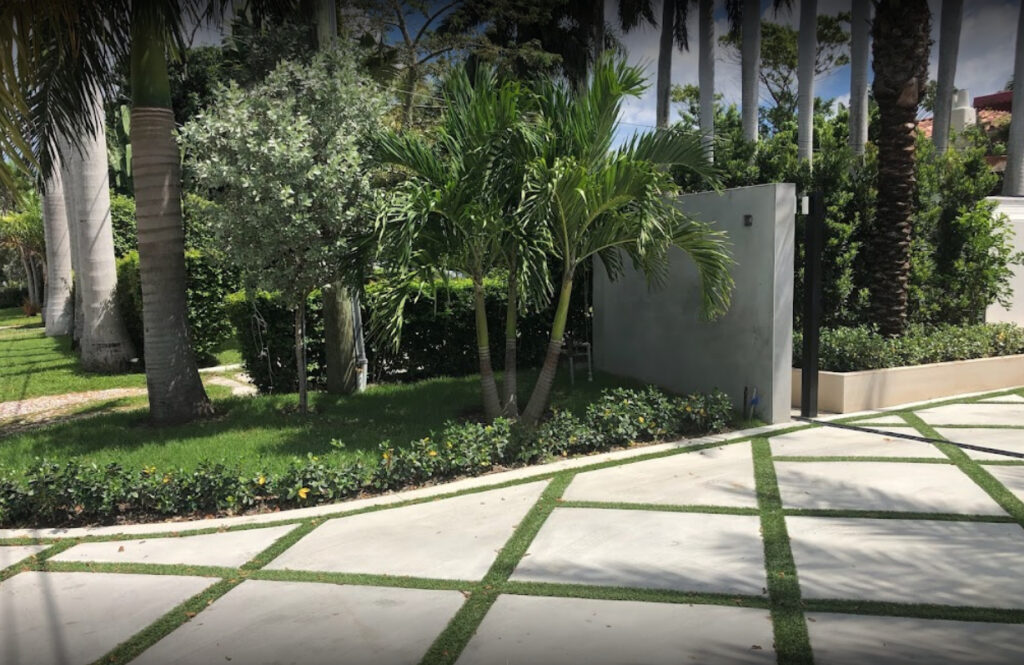 Affordable Concrete Company
We know concrete like the back of our hand, so you can feel comfortable with us to take on any job, large or small!
Friendly Concrete Company
We know that with providing professional, quality work, we are able to satisfy our customers and when you're happy, we're even happier!
Trust Corona Concrete Company
​As your trusted cement contractor, We make sure that any job at hand is a task we can accomplish with high standards.
Professional Concrete Company in Corona
This is a rarity, but we prefer to have 100% satisfaction from our customers and to keep our reputation in tact!
"I've tried other concrete companies, but Concrete Company in Corona is the top notch A1 company you want to call no doubt. They are certainly the best of them all. Concrete Company in Corona brings efficiency and simplicity to a new level."
---
Jane Loren
Corona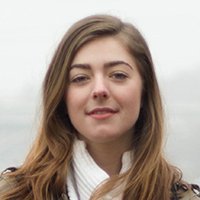 "The service is friendly, the results are of high quality. I called Concrete Company in Corona and they came out right away! They're now one of my favorites in town because their customer care is unmatched by any other company that advertises themselves as being reliable or trustworthy for concrete services!"
---
Dana Rosen
Corona
"It is such a relief to know that Concrete Company in Corona can come right away. Best concrete company in town"
---
Madelaine Taylor
Corona
The Corona region's leading professional Concrete services since 1999.
We're available
9:00 am – 5:00 pm
8:00 am – 6:00 pm