Corona Concrete Steps & Stairs
The concrete steps and stairways are one of the most prominent features at an entrance. They can be functional, but if they're not beautiful enough to accentuate your home's style, then why bother? With some staining or stamping patterns added on top for extra flair, you'll have found a way to make these simple structures stand out in bold contrast with whatever else is around them!
Concrete steps can be poured alongside your sidewalks or driveway with a matching colour and texture. Property owners in Corona choose between precast concrete stairs with their personal touch for an even more durable product that will last longer than traditional methods like stone platforms on wheels–and at the same time look great!
You can build the steps and stairs off-site for you or have them installed later on your project. Our Corona concrete contractors will effectively carry out any task with care! We offer a portfolio full of photo galleries that showcase different design ideas. You will find something that you like for sure!

Construction of concrete stairs involves these steps;
Concrete stairs and steps design: After an extensive site study, Corona concrete contractors will come up with the best design for your property.
Foundation preparation: the construction of the concrete stairs will require a stable base, and our concrete contractors will properly lay down a strong foundation for your stairs. This ensures that the stair's load is equally transferred to the ground and resists the possible movement of the steps or stairs.
Form-work building: a proper formwork entails checking the angle of flight and the dimensions of both the stair tread and rise. The boards used for formwork building must be thick enough to withhold the poured concrete pressure. We use spirit levels to obtain a neat formal look.
Steel bars anchoring and concreting: our concrete contractors will calculate the number of steel bars and the sizes needed for the concrete stair support depending on the expected load on the stairs. This ensures equal distribution of the weight load down to the ground. Once the steel reinforcement is complete, the concrete is poured, and a concrete vibrator is used to fill the gaps.
Formwork removal, finishing and curing of the concrete: proper curing is done to prevent cracks on the concrete from thermal expansion. The formwork is removed after twenty-one days, and the concrete stairs finishing is carried out depending on the customer's requirements and the use of the stairs.
We are here to help you with all your concrete needs! Give us a call today, and let's start creating that perfect step or flight of stairs. 951-355-2887
Request a quote
---
#1 Corona Concrete Contractor
Local Corona Concrete Contractor
For those searching for "Corona concrete contractors near me" We're your local "go-to" crew,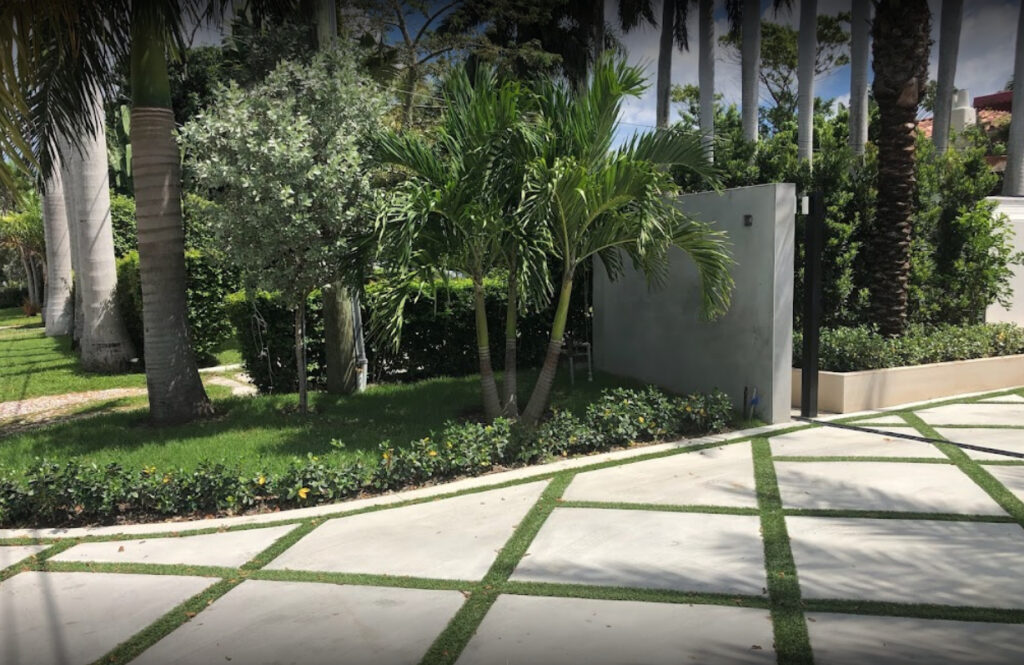 Affordable Concrete Company
We know concrete like the back of our hand, so you can feel comfortable with us to take on any job, large or small!
Friendly Concrete Company
We know that with providing professional, quality work, we are able to satisfy our customers and when you're happy, we're even happier!
Trust Corona Concrete Company
​As your trusted cement contractor, We make sure that any job at hand is a task we can accomplish with high standards.
Professional Concrete Company in Corona
This is a rarity, but we prefer to have 100% satisfaction from our customers and to keep our reputation in tact!
"I've tried other concrete companies, but Concrete Company in Corona is the top notch A1 company you want to call no doubt. They are certainly the best of them all. Concrete Company in Corona brings efficiency and simplicity to a new level."
---
Jane Loren
Corona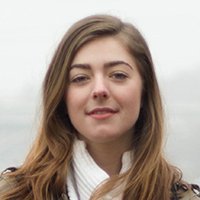 "The service is friendly, the results are of high quality. I called Concrete Company in Corona and they came out right away! They're now one of my favorites in town because their customer care is unmatched by any other company that advertises themselves as being reliable or trustworthy for concrete services!"
---
Dana Rosen
Corona
"It is such a relief to know that Concrete Company in Corona can come right away. Best concrete company in town"
---
Madelaine Taylor
Corona
The Corona region's leading professional Concrete services since 1999.
We're available
9:00 am – 5:00 pm
8:00 am – 6:00 pm